Dr. Aaron McDonough (Mick-Don-Oh) — or Dr. Aaron as we call him — is an orthodontic specialist who provides orthodontic care for the whole family. He's treated thousands of cases, from the most complex to the most simple. He loves what he does and we think people can tell.
Orthodontics is a family affair for Dr McDonough. He is the third orthodontist in his family and grew up in his father's office. Dr. Aaron is passionate about orthodontics and always looking for ways to improve results and enhance the patient experience. He's a perpetual student. He loves teaching and learning from his team, our patients, and their families.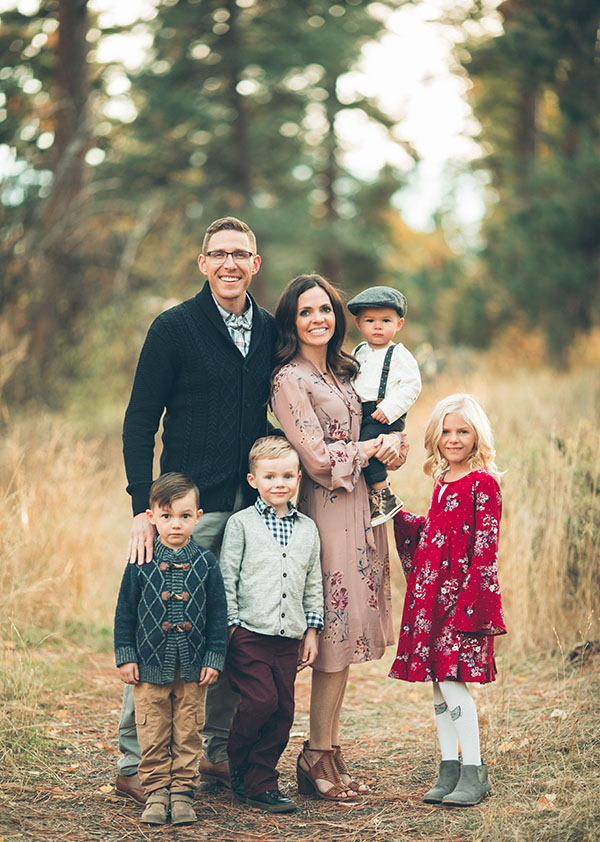 Dr. Aaron's been happily married for more than a dozen years to his wonderful wife, and they have four kids. They love getting out, going dancing, and traveling. Montana is a special place for the McDonoughs, and they feel like they really belong in Missoula.
When he's not in the office, you can find Dr Aaron on a river, on a run, on a bike, at a community event, or adventuring with his family.